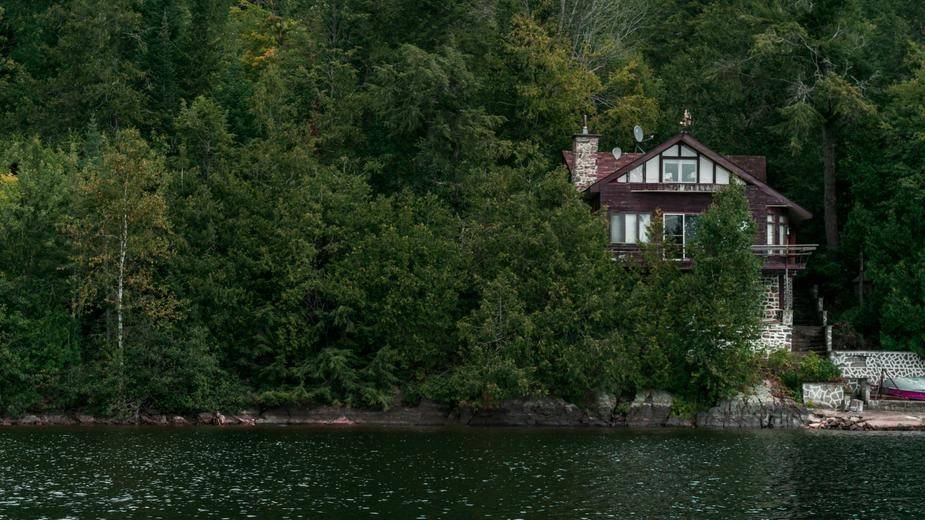 Vegan Organic Skincare is a brand which has a reputation for being the strictest vegan, cruelty free, chemical free skincare online store. That's because we just won't go near toxins! We're obsessed about the products we stock. We research every ingredient, we probe each formulator and decline most brands. Our extensive ingredient ban list includes some found in products labelled as 'natural' and 'organic'. Ethical, vegan and cruelty free products for all genders and skin types is our speciality. All of our products are handmade here in Great Britain. Each of our products are ethically sourced and every product found on our shelves is vegan.
Vegan Organic Skincare is something I have been working on quietly for the past year or so. Its always has been a project rooted in my passion. It's not about reinventing the wheel, but creating for its own sake, and making cleaner, better products that in turn make people look good, because lets face it when you look good, you feel good. We all want skincare results without the chemicals, this is where Vegan Organic Skincare comes in. Chemicals are never a good thing for the skin which is what makes this skincare line so brilliant. Results without the harmful additives. This mindset of creation and attention to detail has allowed me to find success in unconventional ways, and to pioneer my own path as I have grown into a full brand.
Sami Mayo
Founder of Vegan Organic Skincare
We are not just about providing luxury quality skincare - we are building a community of dedicated individuals who believe in taking control of their skin routine. We know how important it is to ensure skincare products are ethical, natural, and cruelty free, and we are working towards a future where this is the case.
Join the Community on Facebook & Instagram, and work with us towards a happier, healthier future!
We've taken the time to test our formulas, choosing pure, natural ingredients and fine tuning our brand. The level of care we put into our product quality, branding, helps you feel healthier, more confident, and leaves you looking and feeling good. Our products are unisex and are created with care to give you the tools to take care of yourself, without worrying about harmful chemicals or animal testing.
There's an unlimited amount of skincare advice out there.
But how to sort out the wheat from the chaff? Bring in the experts.
Vegan Organic Skincare is lucky enough to offer our community tips and tricks from those at the top of their game.
Subscribe to our newsletter to get expert advise and tips, as well as news about events, new product launches and special discounts.



Receive free delivery on all orders over £30.
30 days free returns. Terms & Conditions apply.

Enjoy our inclusive offers, gifts and special offers.

Benefit from our high security payment options.